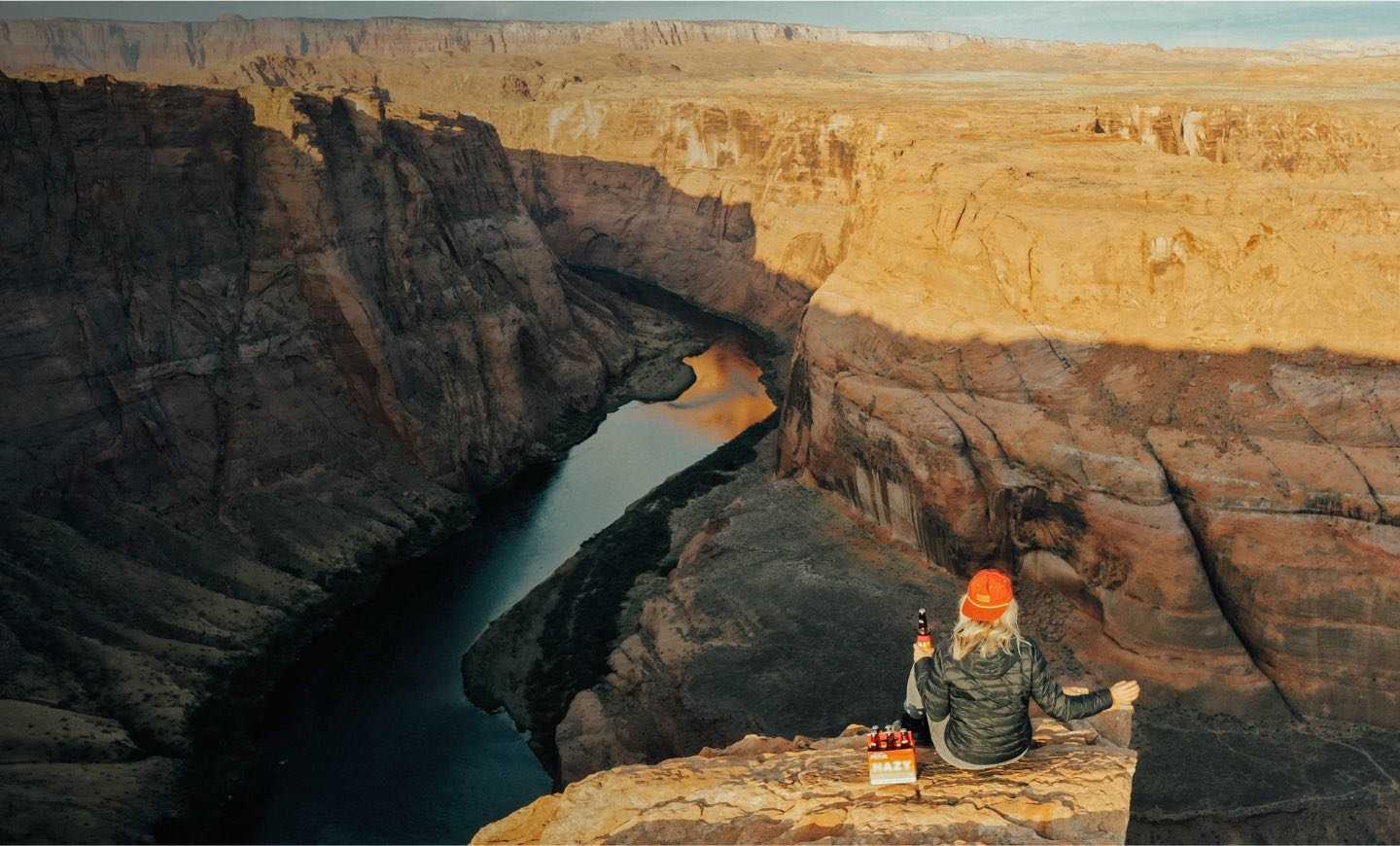 peaks & parks
Our Peaks and Parks campaign aims to promote the preservation and conservation of Arizona's natural resources. By leveraging the power of community and shared values, Four Peaks Brewing hopes to inspire others to join in the effort to protect and preserve our natural resources. Four Peaks is proud to support the National Forest Foundation and looks forward to joining with our consumers to Drink Beer. Give Back.​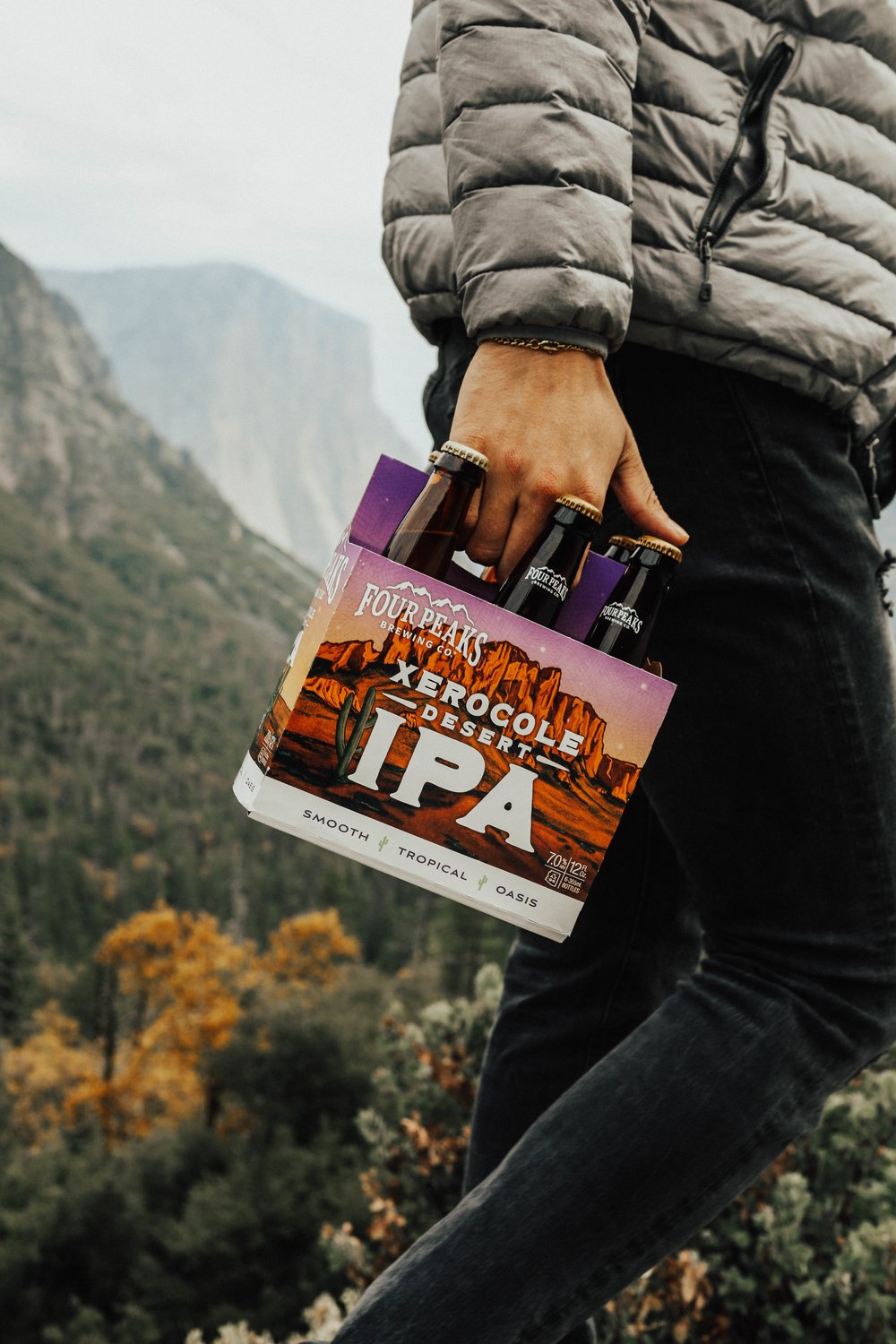 EVERY PURCHASE OF A "SAVE OUR SAGUAROS" SHIRT BENEFITS THE NATIONAL FOREST FOUNDATION
SHOP THE COLLECTION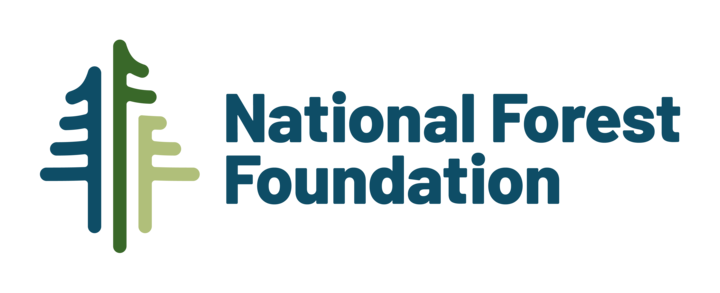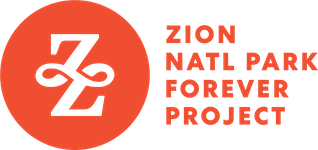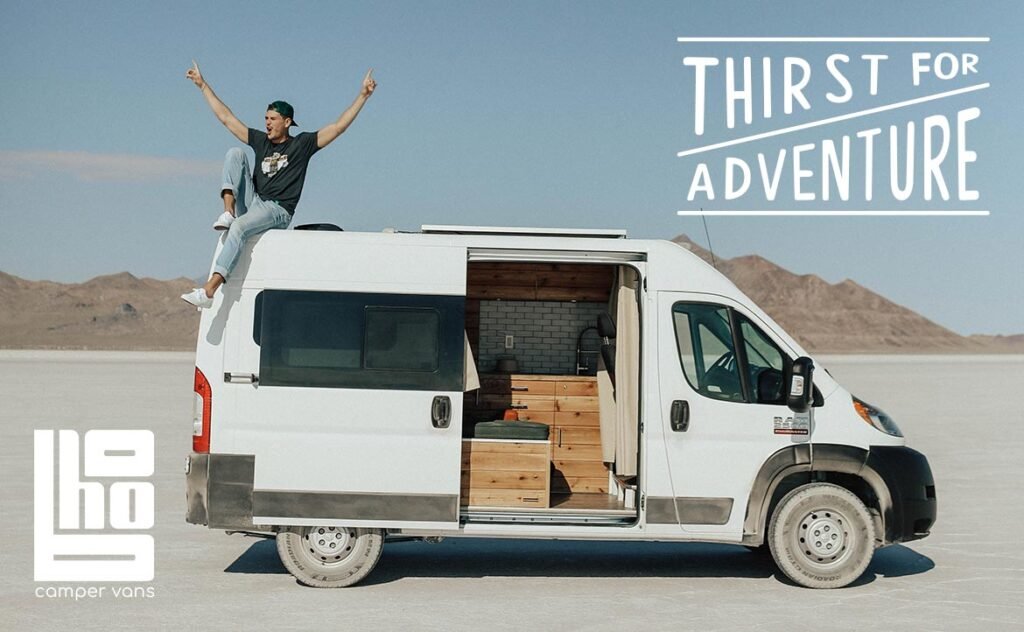 THIRST FOR ADVENTURE
WIN A 4 DAV, 3 NIGHT EXCURSION IN A BOHO CAMPER VAN.