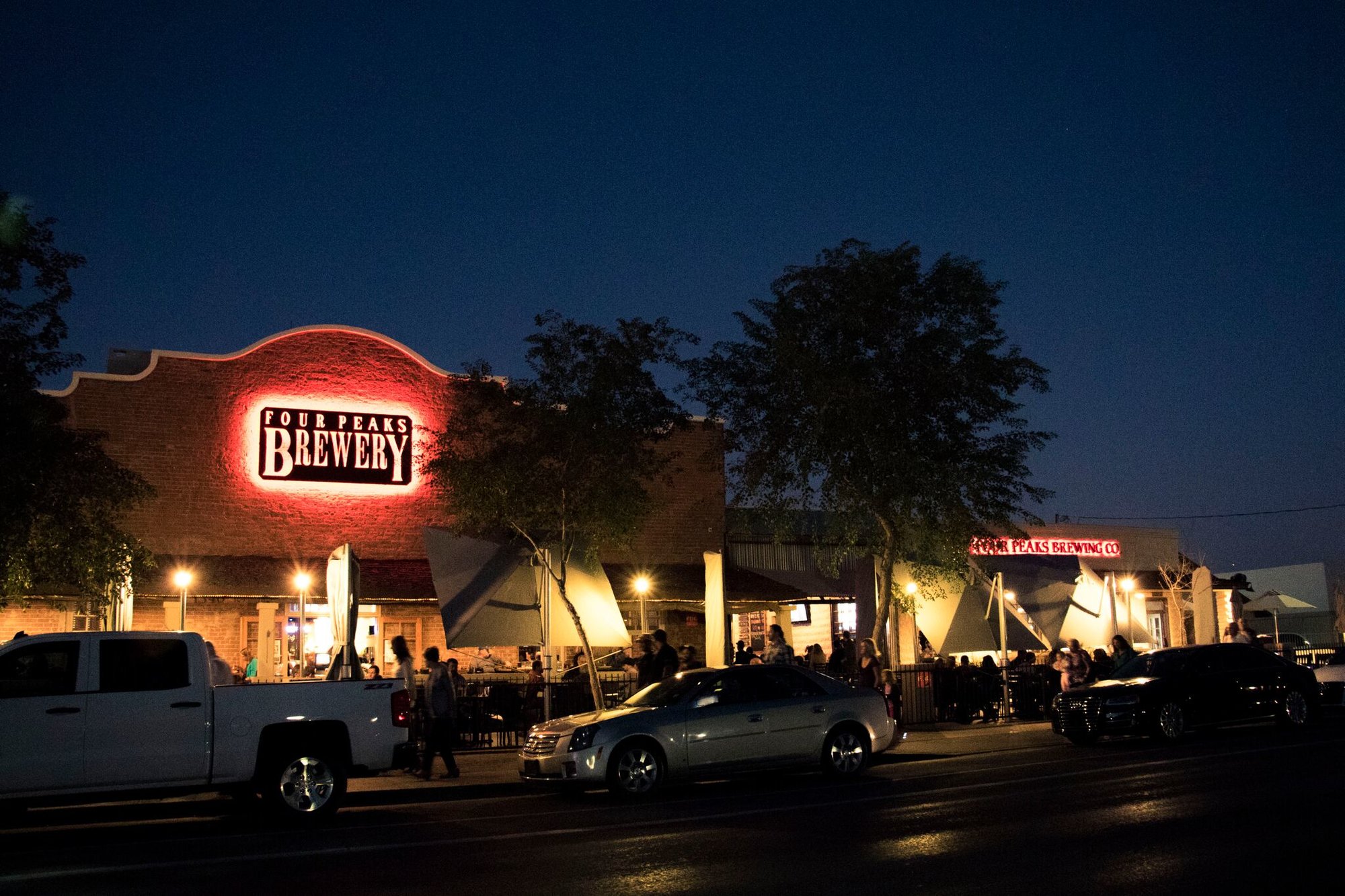 contact us
If you have an event query, charity request, or anything else, please reach us below.
Reach Out
8TH STREET BREWERY
1340 E. 8th Street, #104
Tempe, AZ 85281
Monday-Sunday
11am-10pm (11pm Fri & Sat)
(480) 303-9967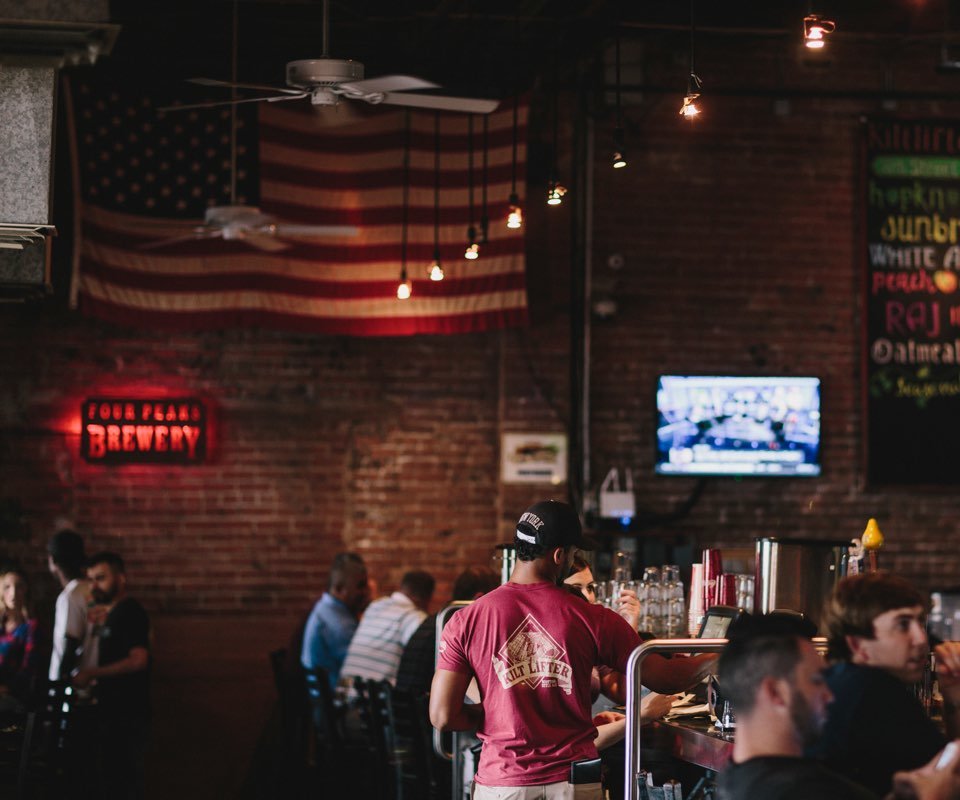 Wilson tasting room
2401 S. Wilson Street
Tempe, AZ 85282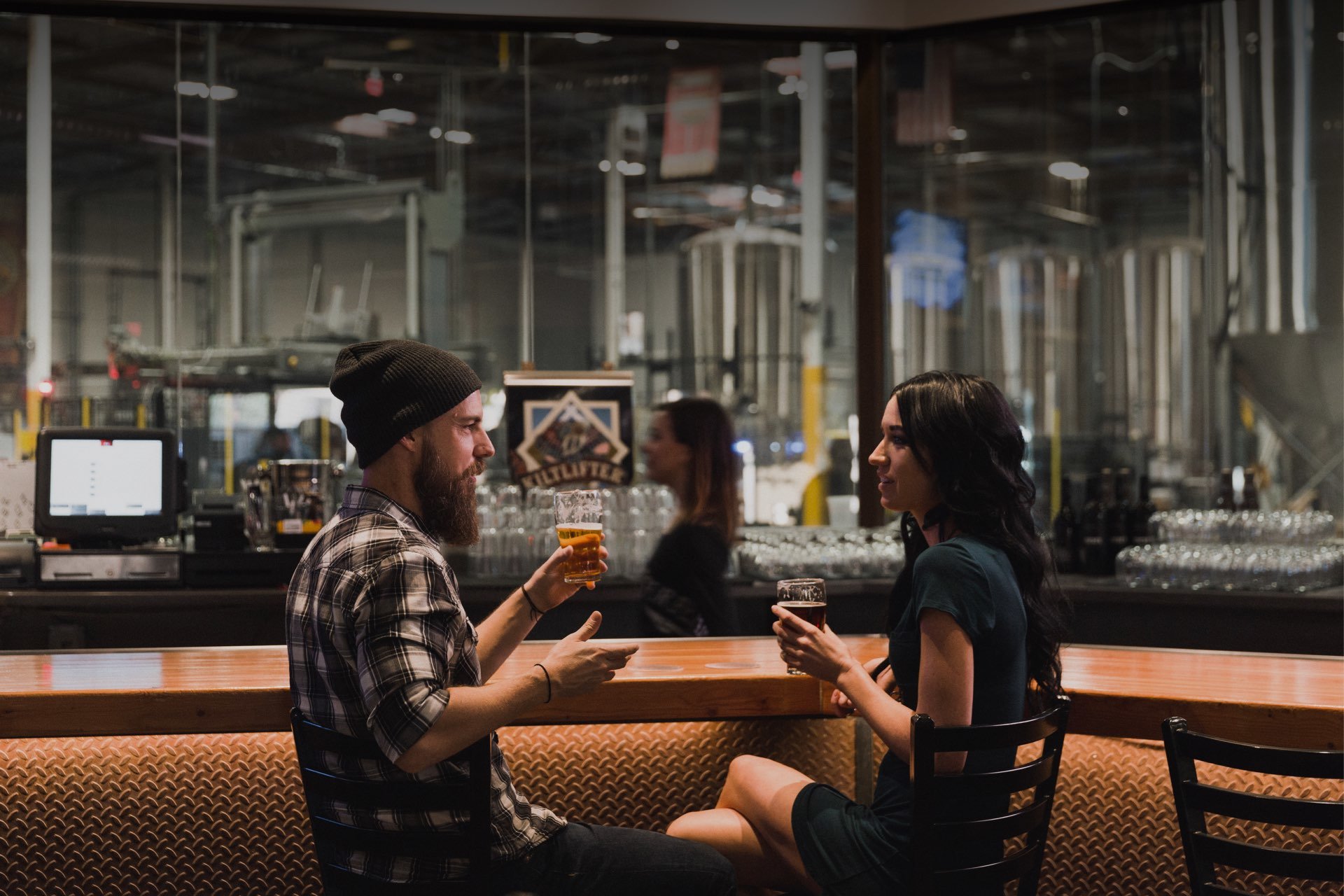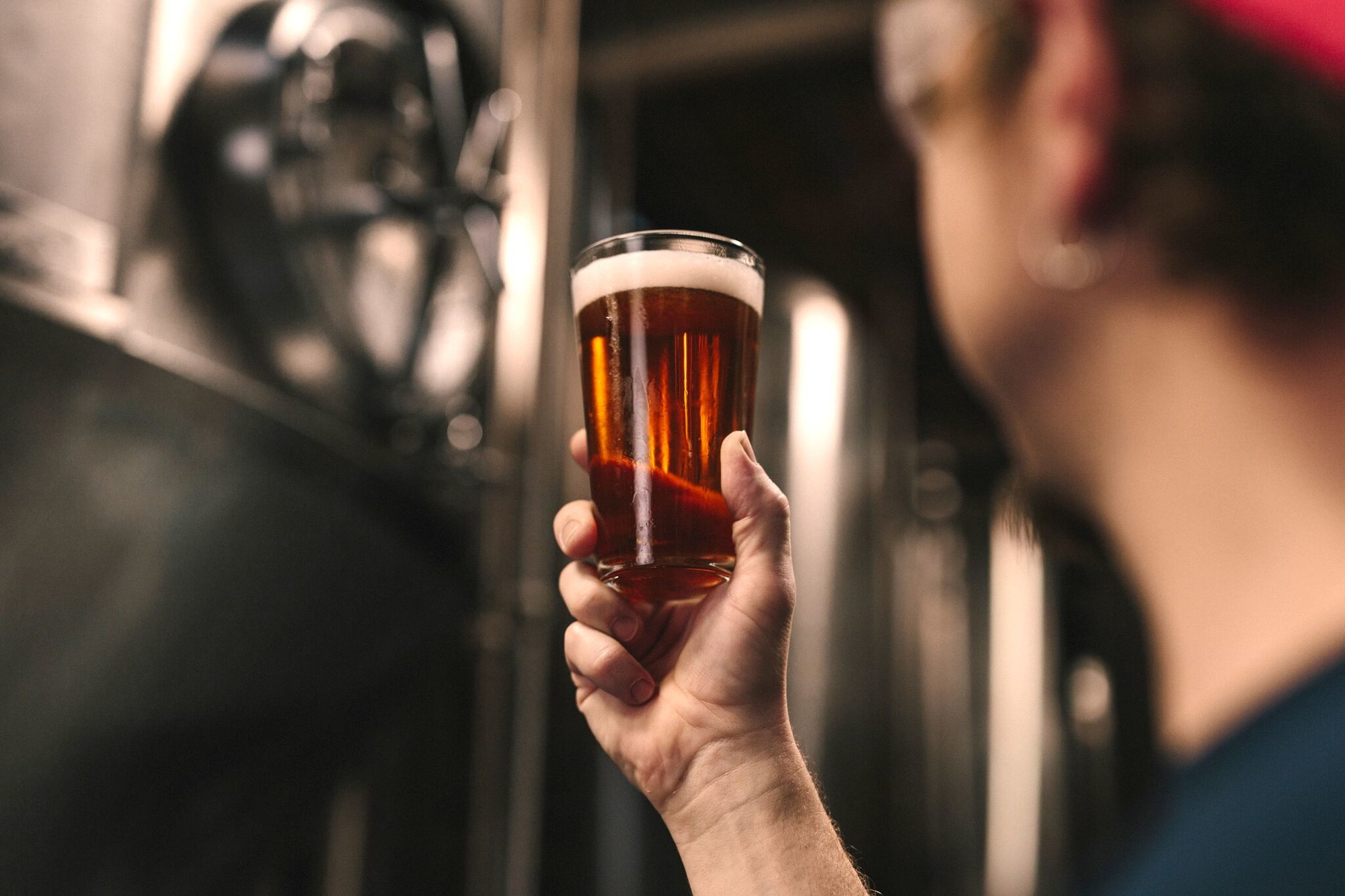 Quality Issue?
We take quality control seriously here at Four Peaks. If you notice any defect, imperfection, or issue with your Four Peaks beer, drop us an email so we can help you out.
Reach out