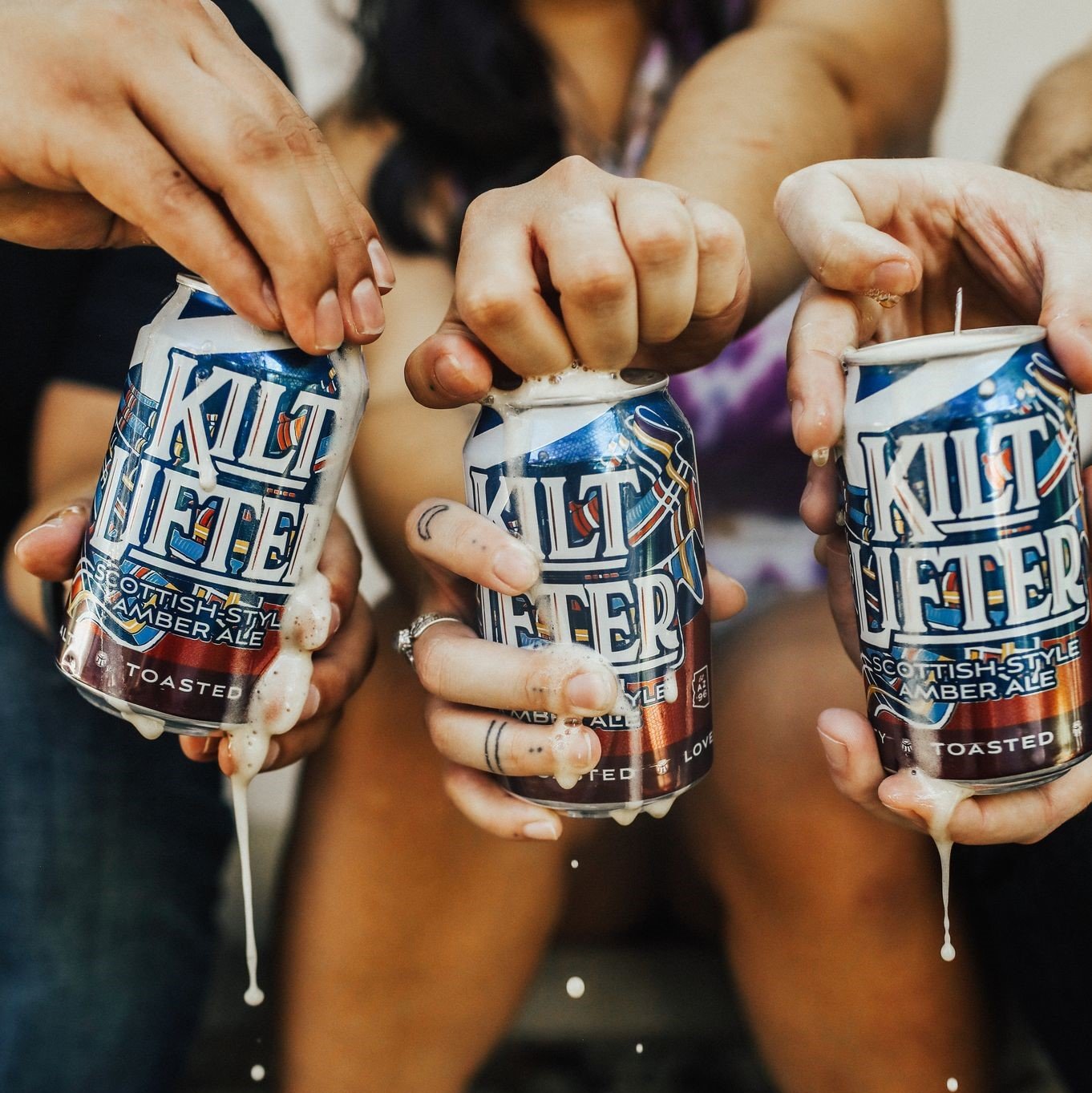 Defining Craft in the southwest since '96
True to style, from the kettle to the tap handle, Four Peaks is committed to providing quality beer throughout the Southwest.
Kilt Lifter

Scottish-style Amber Ale

Kilt Lifter is our award-winning flagship brew, crafted in the tradition and honor of the great strong ales of Scotland. Take one sip and you'll swear it had been brewed by men in kilts. Maybe it was.

WOW Wheat

Wheat Ale

Each bottle of this wondrous wheat beer is infused with two things: sweet orange peel and the spirit of giving. A percentage of sales goes straight to The Joy Bus, a Phoenix-based nonprofit that aims to elevate the quality of life for homebound cancer patients through home-cooked meals and friendly conversation. A beer that not only tastes great, but also supports a great cause? Wow.

Hop Knot

India Pale Ale

Hop Knot features five American hop varieties—Bravo, Glacier, Liberty, Simcoe, and Cascade—woven into the brewing process at seven different intervals for bold hop flavor intertwined with crisp, clean bitterness. It's knot your average IPA.

HAZY

New England IPA

We said we would never brew a hazy IPA. We lied. This delightfully cloudy ale is brewed with oats and flaked Sonoran White Wheat, then is dry-hopped—not once, but twice!—with Sabro and Mosaic hops for intensely juicy flavors of guava, kiwi, and passionfruit. Embrace the haze. We did.