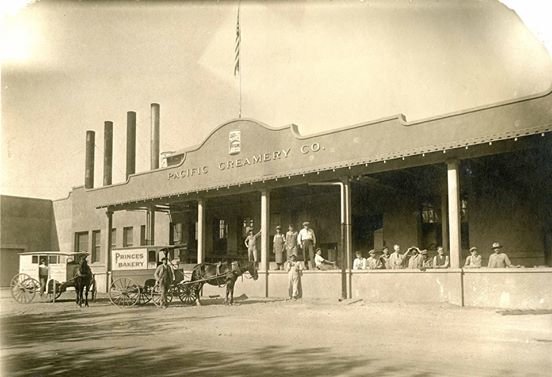 TOUR THE ORIGINAL FOUR PEAKS BREWERY
Housed inside a 100-year-old former creamery, ice factory, and recording studio, 8th Street is our original location. This place has a lot of history—and we want to share that history with you.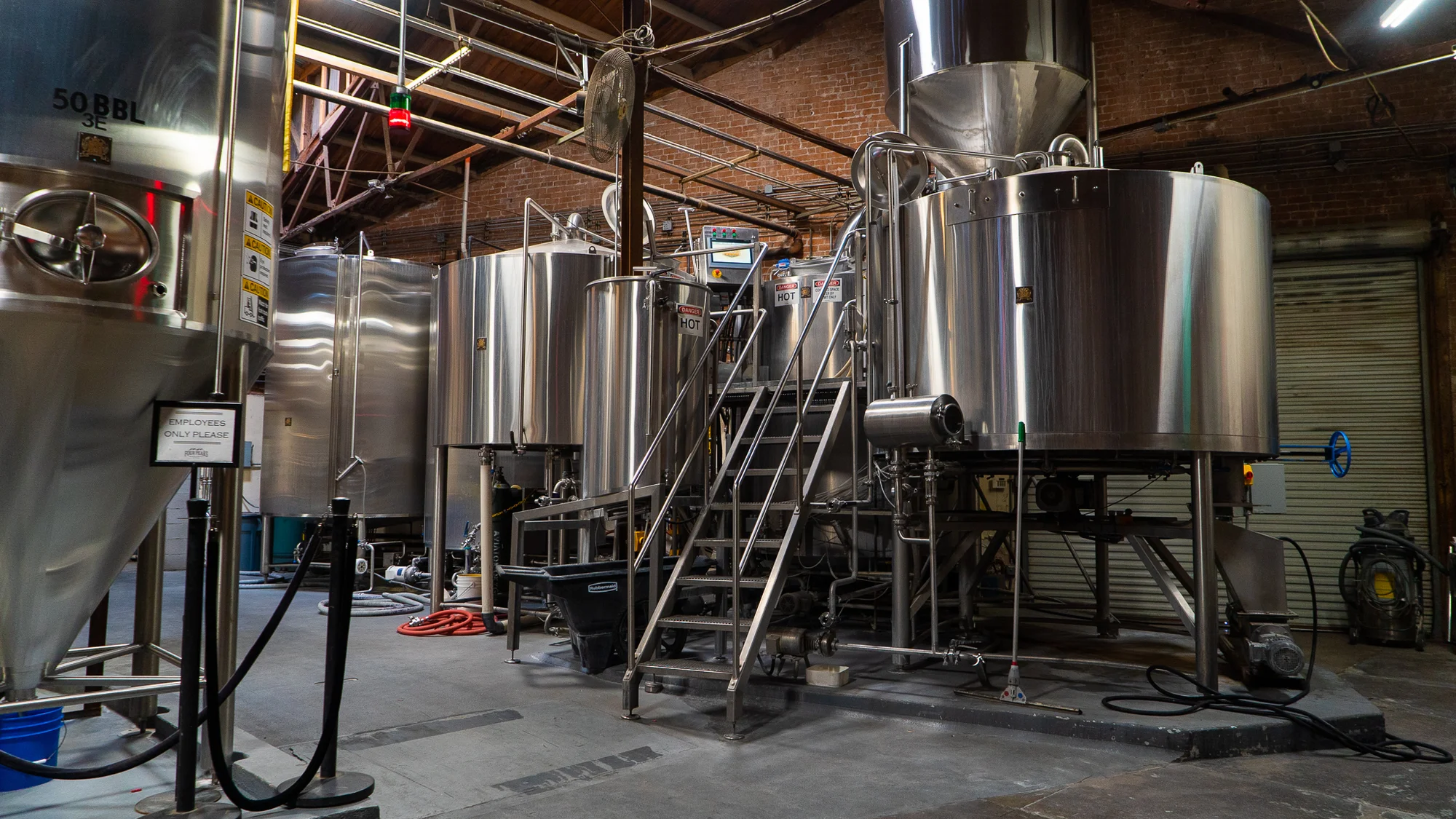 Join us every Saturday for tours of 8th Street. Each tour, led by an experienced Four Peaks guide, offers insight into our operations, showcases our history and gives an in-depth overview of the brewing process. Tours will also cover aspects of our laboratory testing, water treatment, barrel-aging program and more. You may even get the chance to sample some of our specialties.
EVENTS
---
Title of Event 1
Jan 4th 2023
Sky Harbor
---
Title of Event 2
Jan 4th 2023
Sky Harbor
---
Title of Event 3
Jan 4th 2023
Sky Harbor